Posted on
By Marissa Eykenloof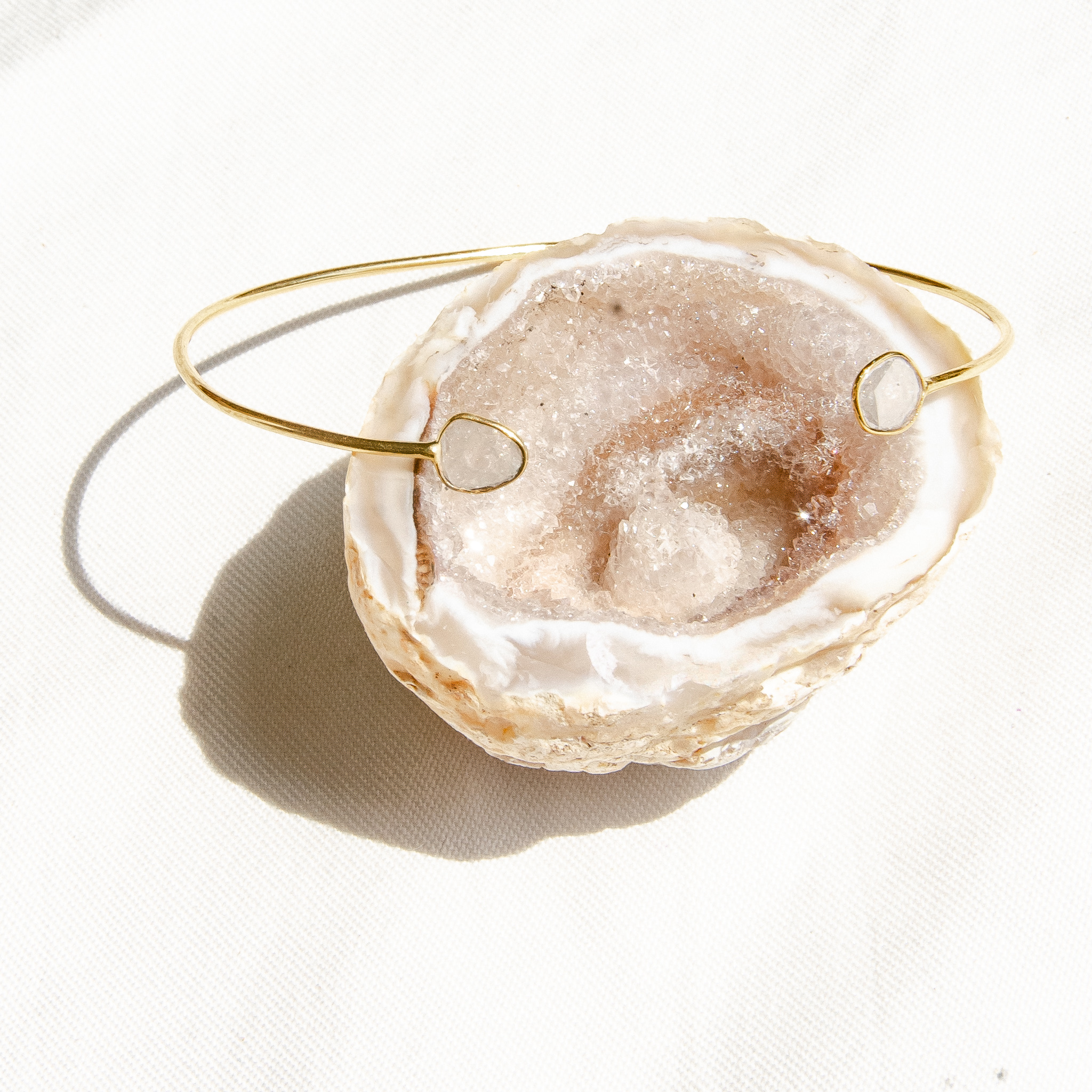 Most of the people look for cut and polished diamonds when shopping for their jewelry, but what about raw sliced diamonds? These diamond slices are of the same natural composition of those well cut and polish diamonds. Sliced diamonds are the next big thing: edgy, unique and rough.
Diamond slices are thinly sliced sections of large, rough diamonds characterized by their abundance of inclusions. Inclusions are small "imperfections" inside the diamond, and they are caused by extreme heat and pressure while they are formed deep within the earth. 

Each sliced diamond cut in their own particular shape with their beautiful inclusions and the interesting pattern. We love them because of they are more captivating. This makes every piece truly one of a kind and will give you a different and unique look.

Each diamond has a unique story. Be ready to find your diamond slice look, make your own story.