If you believe in love, then you owe it to yourself to indulge in jewelry with gemstone. These pieces are just what you need to attract all kinds of love, including self-love, love for life and romantic love.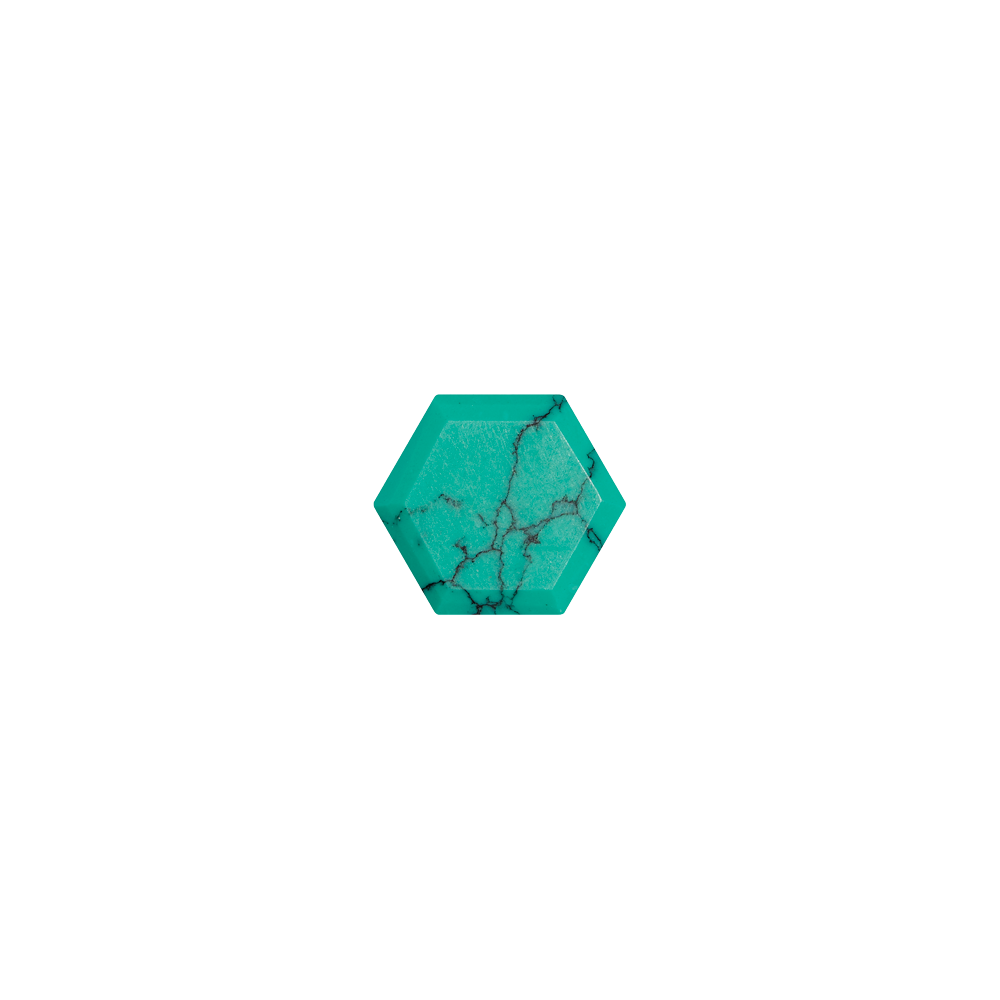 Turquoise* – Become loved to each other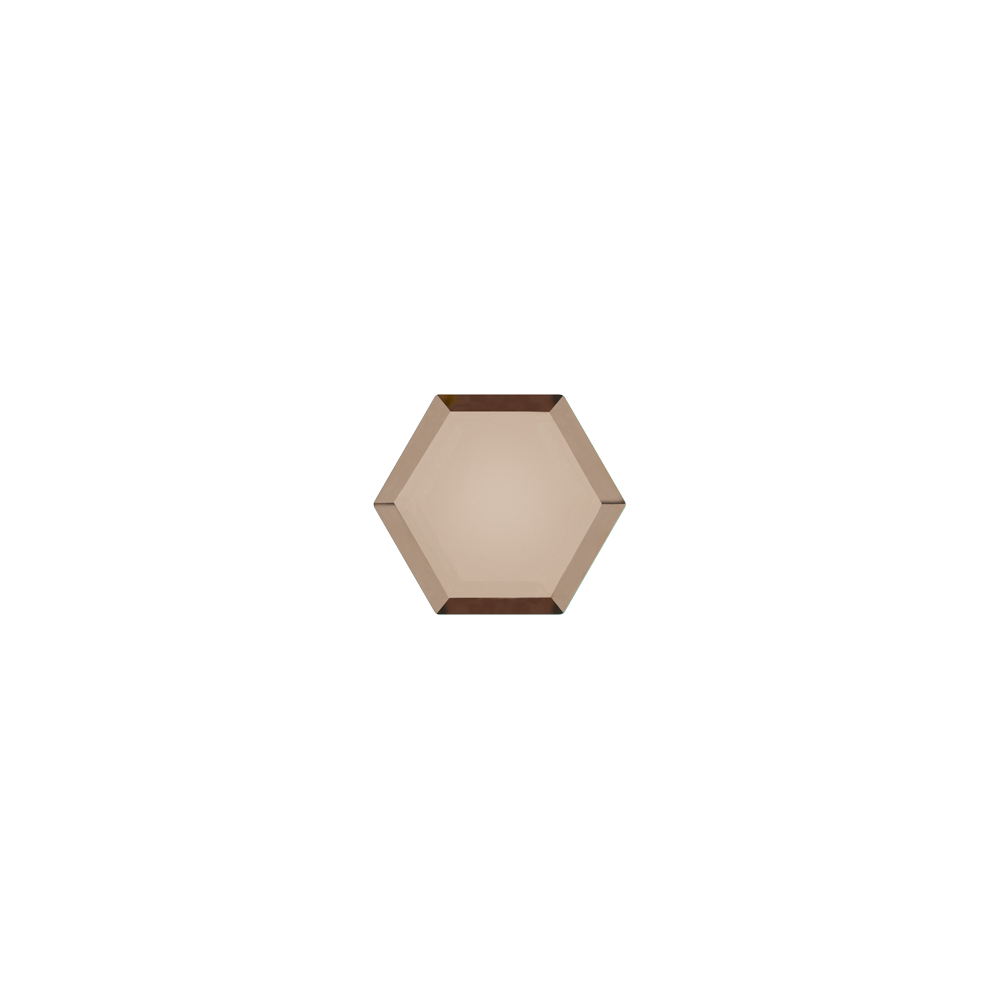 Smokey Quarts – Strengthen the bond between people.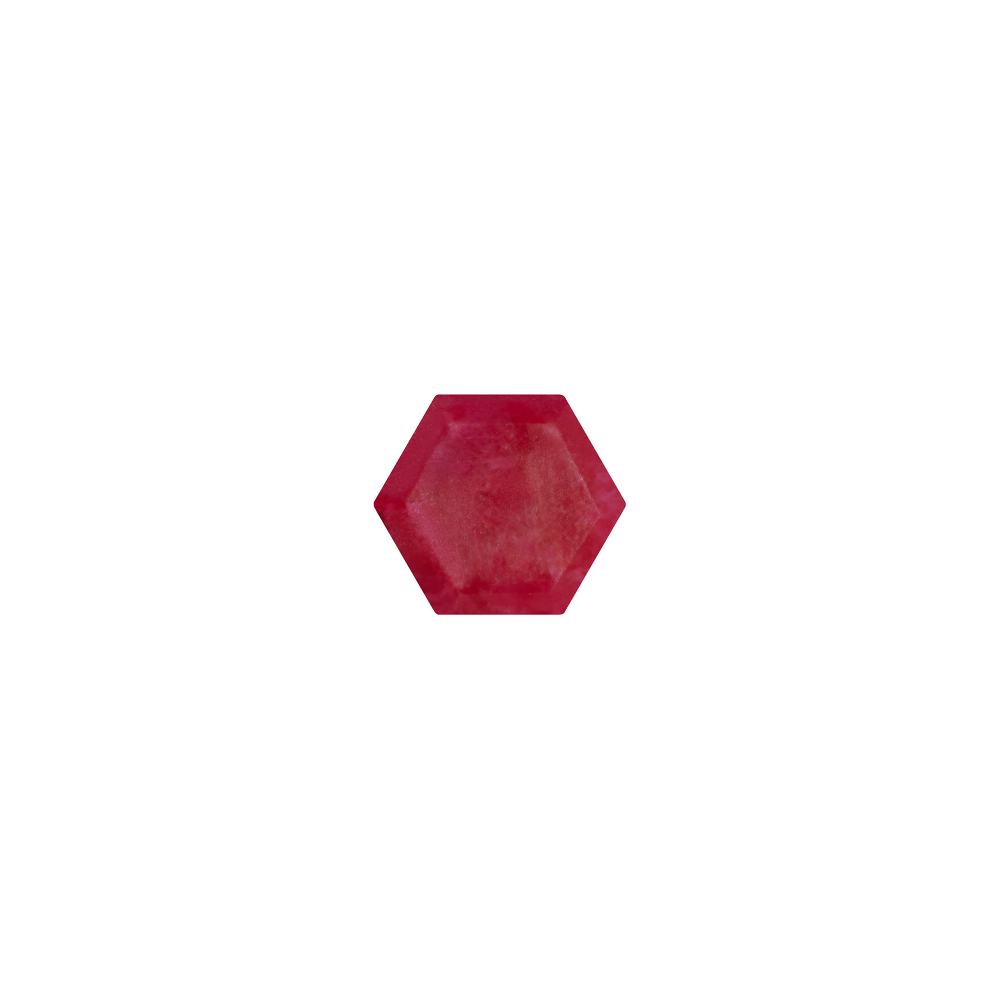 Ruby* – Take back a loving feeling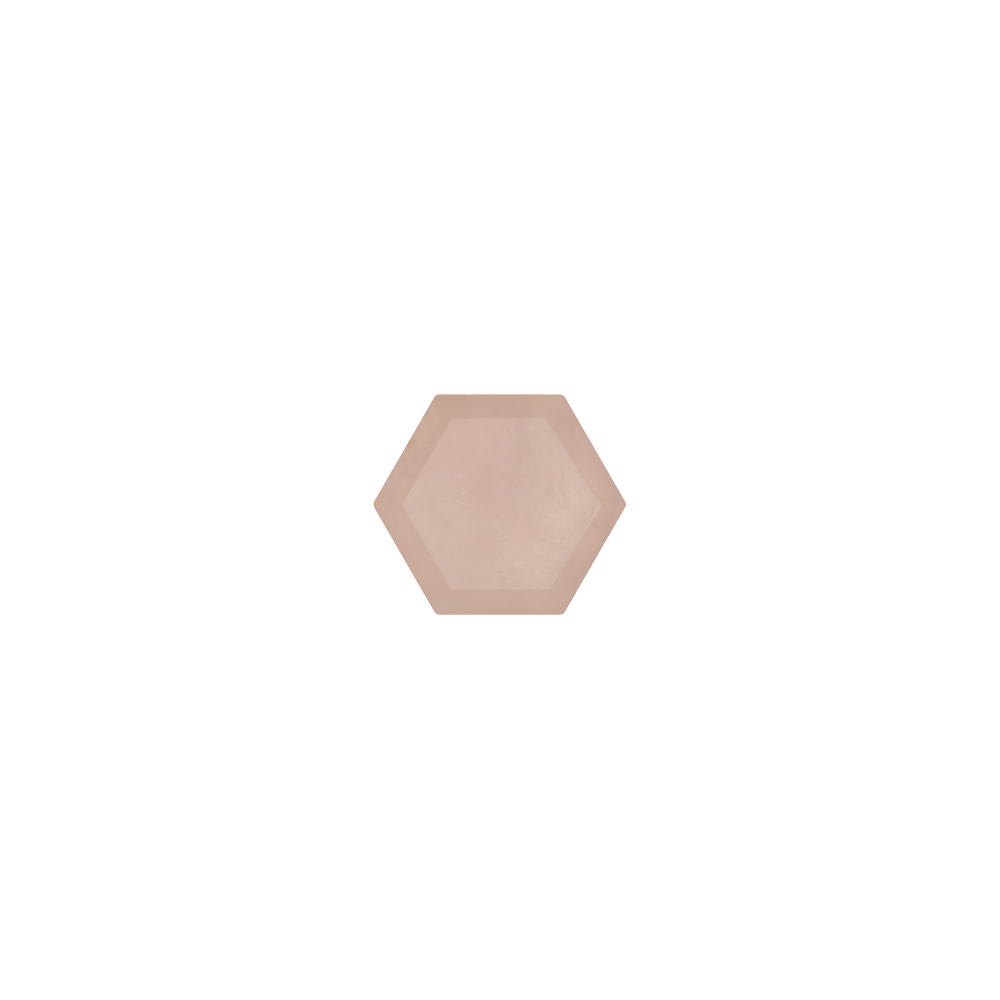 Rosequartz - unconditional love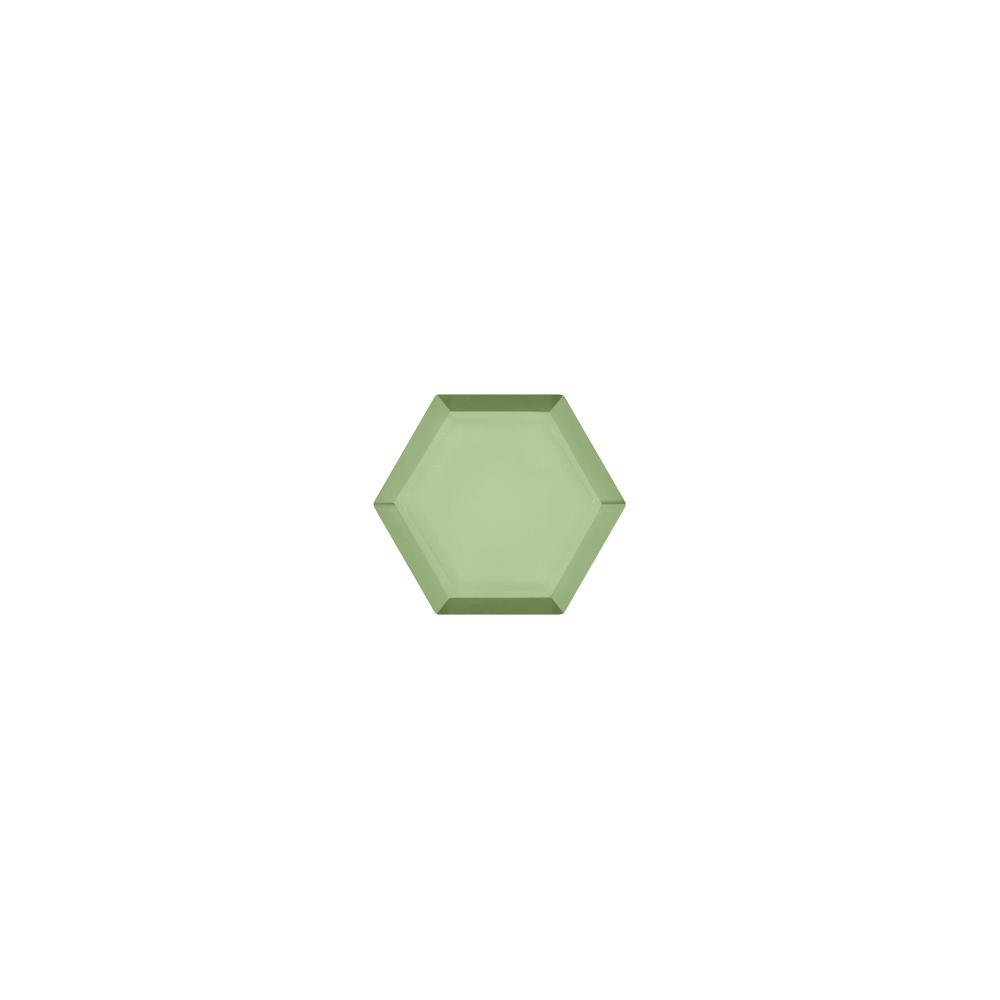 Prehnite – opens the heart to love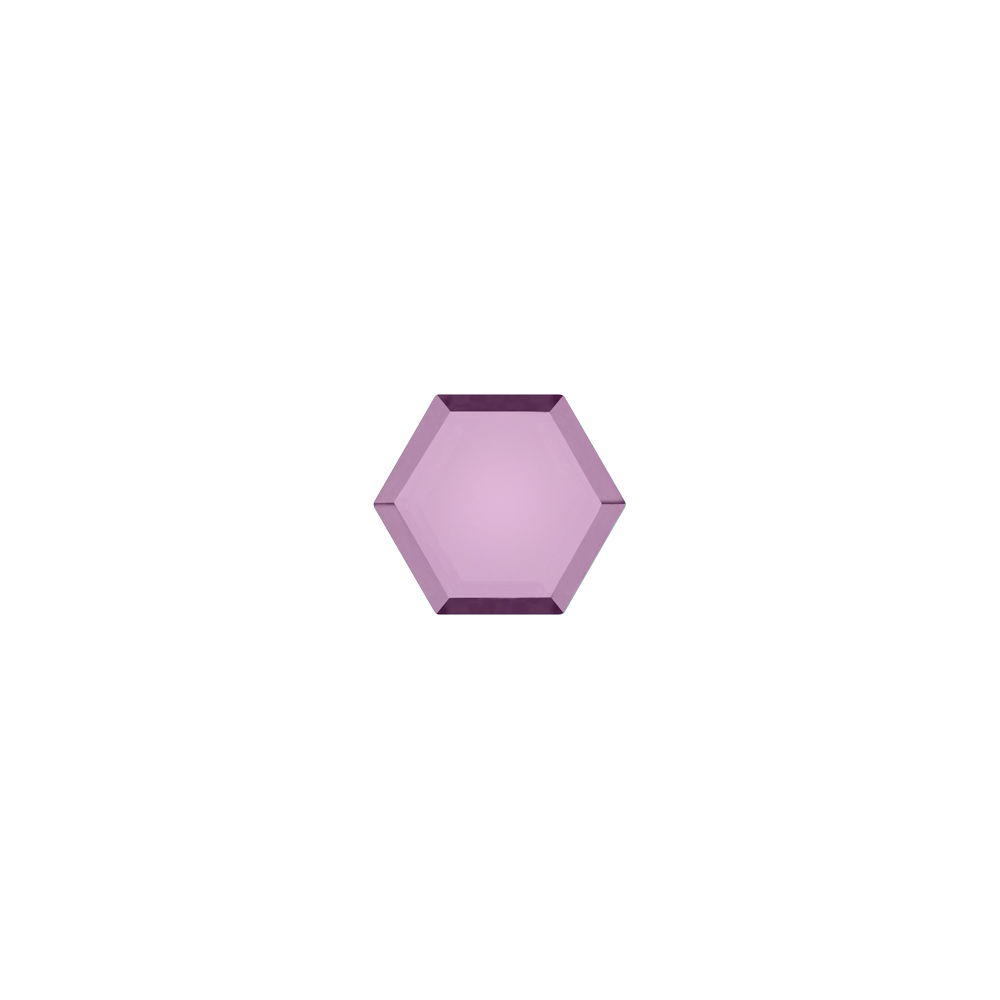 Amethyst – Heal a wounded heart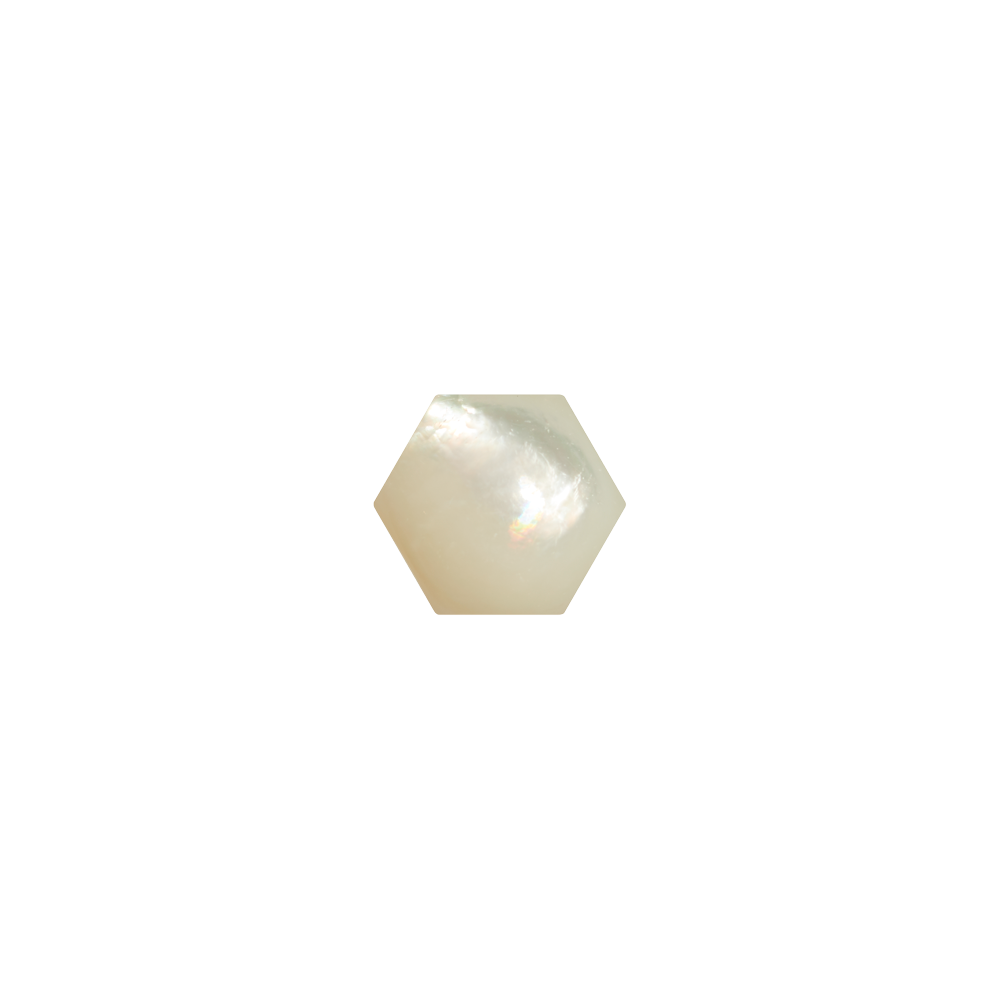 Mother of pearl – enhance affections
*Reconstituted stone