If you want to attract money and success into your life, these gemstones are what you need to be a boss at whatever you do.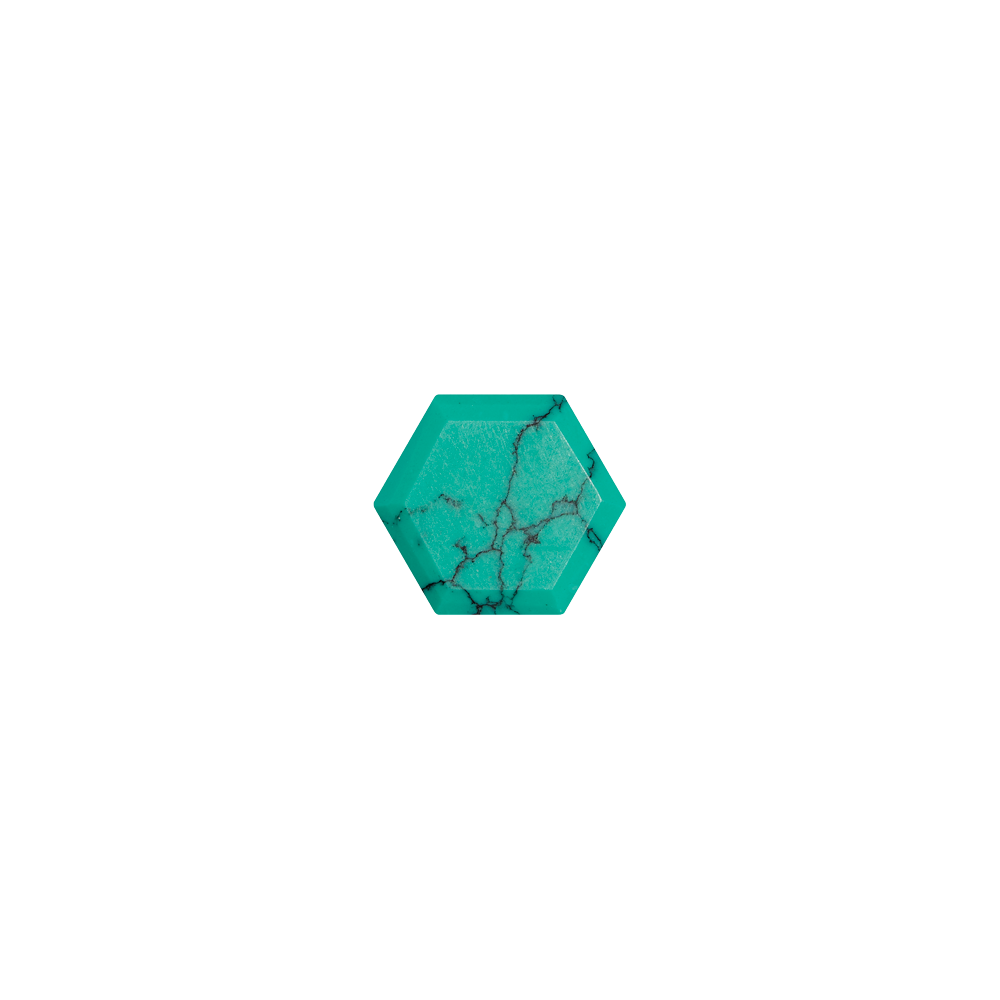 Turquoise* - Find a suitable job. Accomplish the goal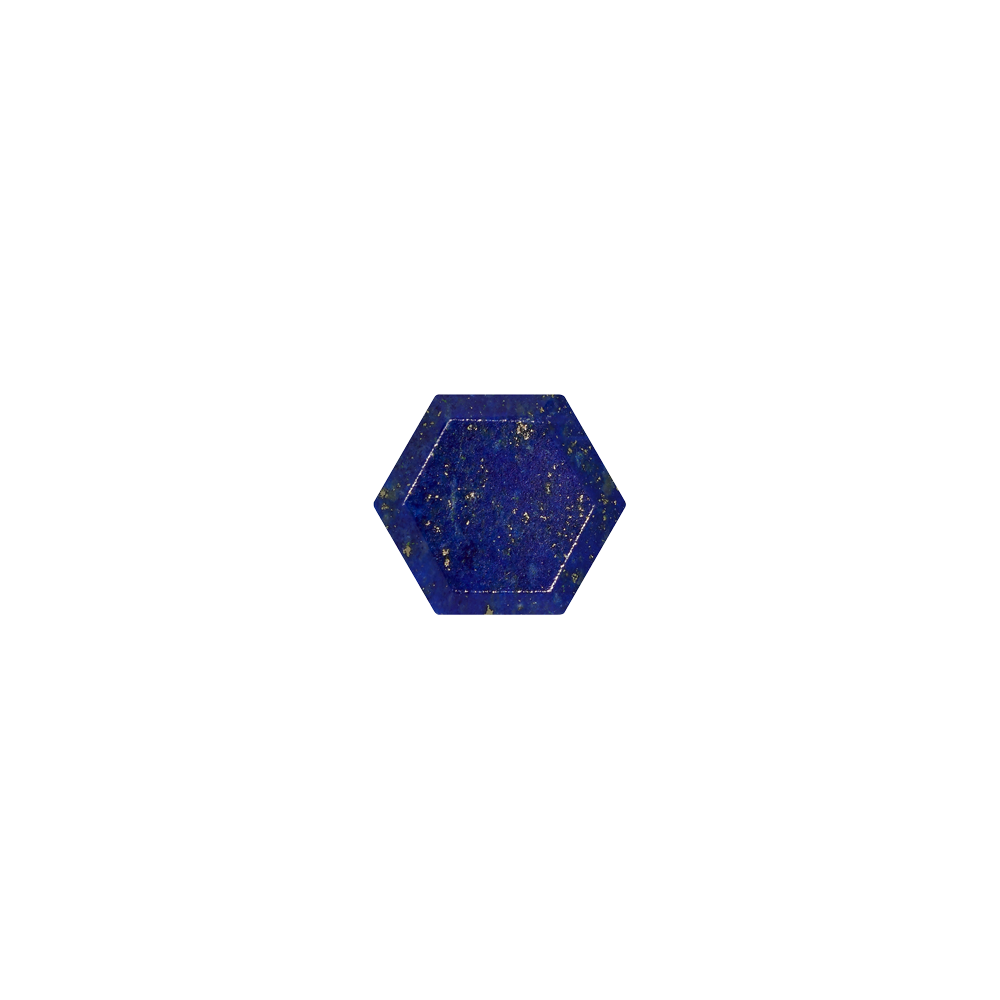 Lapis lazuli -overcome adversity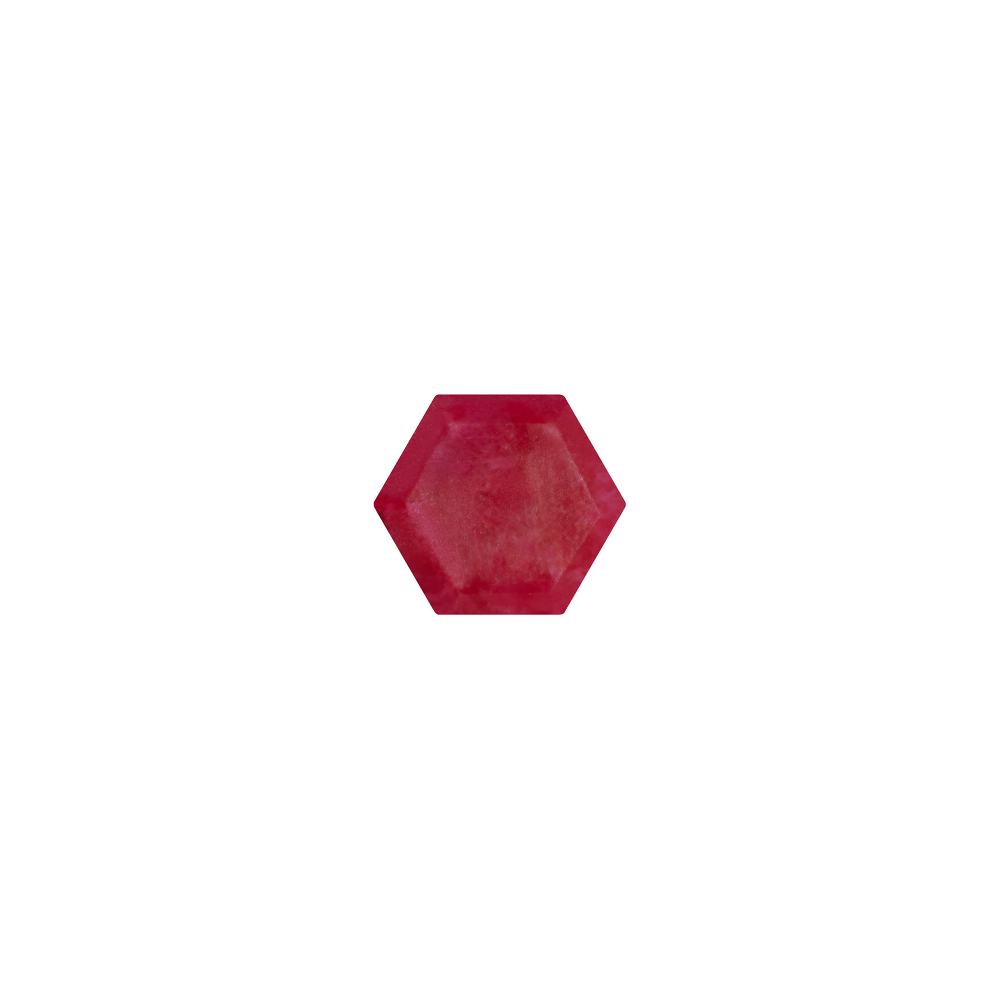 Ruby* – Advance your career
Rainbow moonstone - enhances success and good business matters.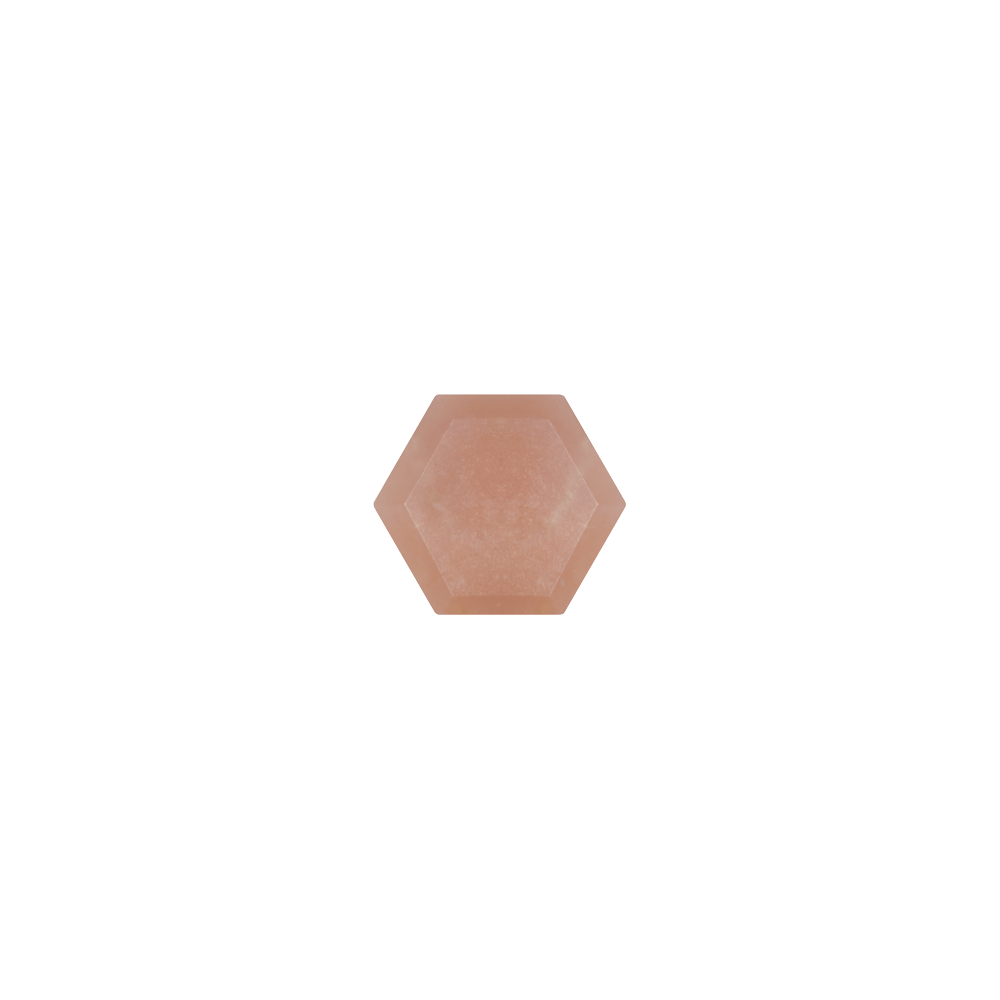 Pink Opal - Take the flow of luck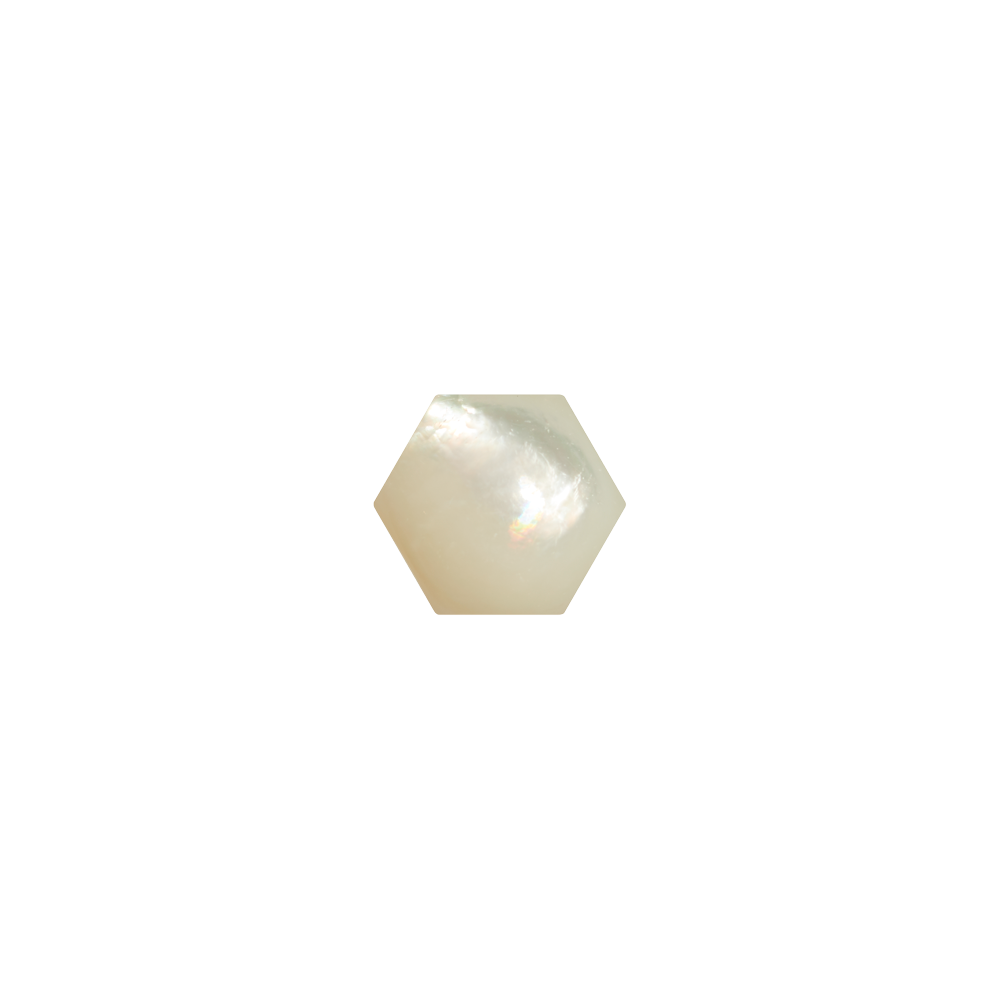 Mother of pearl - Increase execution
Aventurine - Brings career success
*Reconstituted stone