fast delivery - free gift packaging
Agate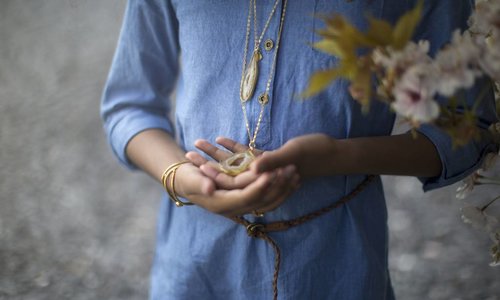 The stone promotes inner peace and a calm and down-to-earth attitude.
It promotes logical thinking, concentration and analytical skills. This helps the stone to find practical solutions to problems.
Agate is the stone for (expectant) mothers and children. The stone has a protective effect (for both mother and child), stimulates growth and has a beneficial effect on the uterus.